Camping in the Badlands | Theodore Roosevelt National Park, ND
Camping! My family growing up went camping nearly every weekend, so when our friends decided to get together and spend a weekend in the north unit of the badlands, I was totally game. Plus, it was a good way to test out our ambulance-camper before completely remodeling it.
We went the middle of August, and we had gorgeous weather. I had never been to the north unit campground before either, and wow, was that pretty. Its definitely quieter, filled with trees, and you're very close to animals. We seemed to have the same herd of buffalo around us nearly the entire weekend (sometimes a little too close), between driving on the roads, walking the trails, and even one time at the campsite.
Of course, it wouldn't be camping without some tasty food and drinks so we hammocked, we slept, we ate, we explored, and we ate some more. The main day of camping we took a five mile trail that took us from the top of the badlands, down to the valley, and back up again. We got to see everything, and you feel like you're the only people in the world. Amazing. And my favorite part of all was sunset. Sunset in the badlands should be a bucket list item for anyone... honestly one of the most pretty landscapes I've ever seen. I could sit there for hours watching that sun go down, the shadows falling into the valley.
And what would any adventure be without something going wrong (right?). While our ambulance-camper worked perfectly (another story for another day), we got a flat tire in the middle of no where, and hadn't thought beforehand to find a spare. I mean, these are old ambulance tires... not something you find every day. Thankfully, though, we were near Watford and by some miracle we made it to Dickinson by using a air pump. It took a bit of searching around that week, but we found a couple tires (one to replace and one for a future spare) and were able to bring our camper home safe and sound.
Special thanks to all our friends who made the trip and explored with us! Love you all. Until next time...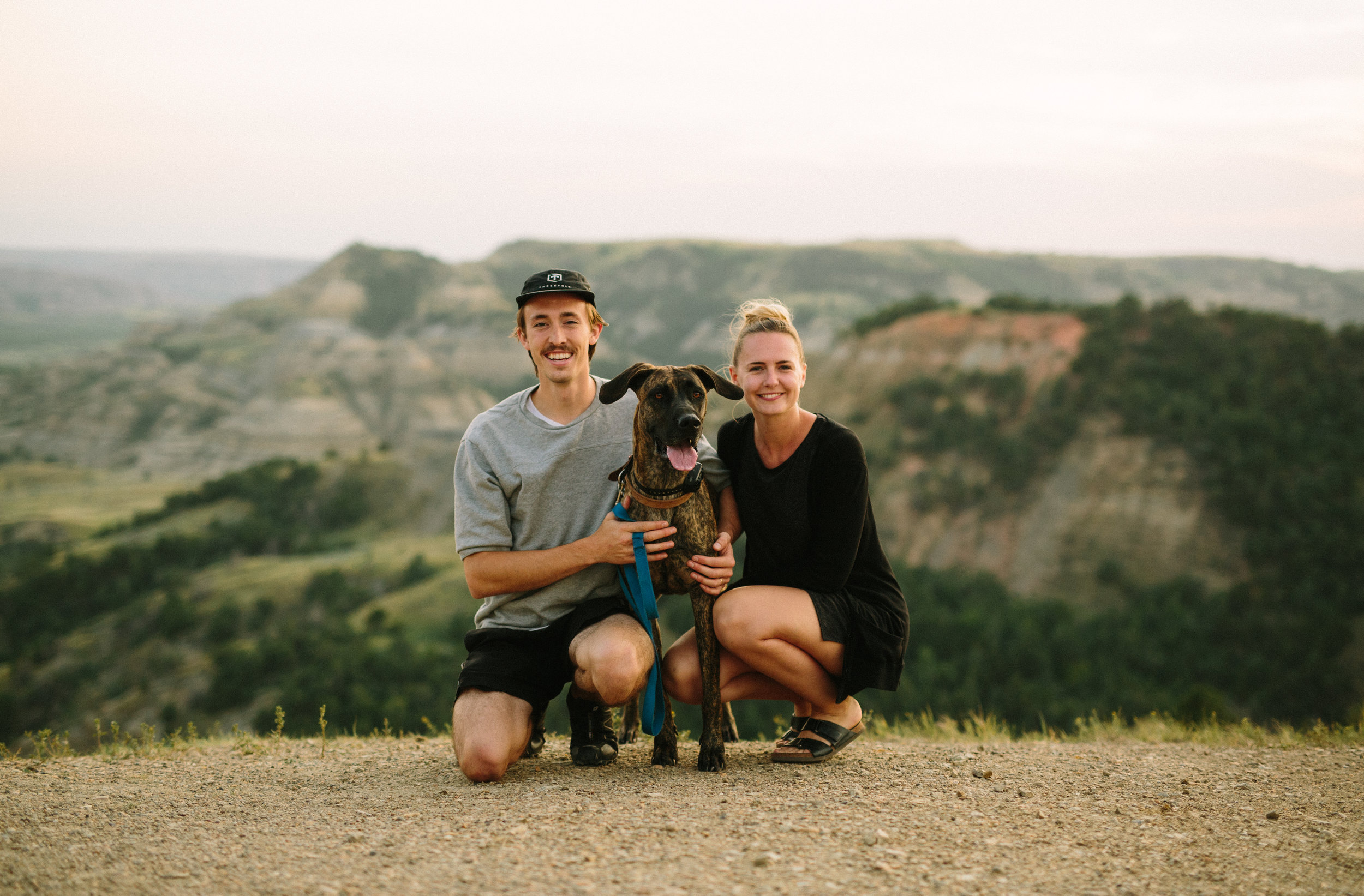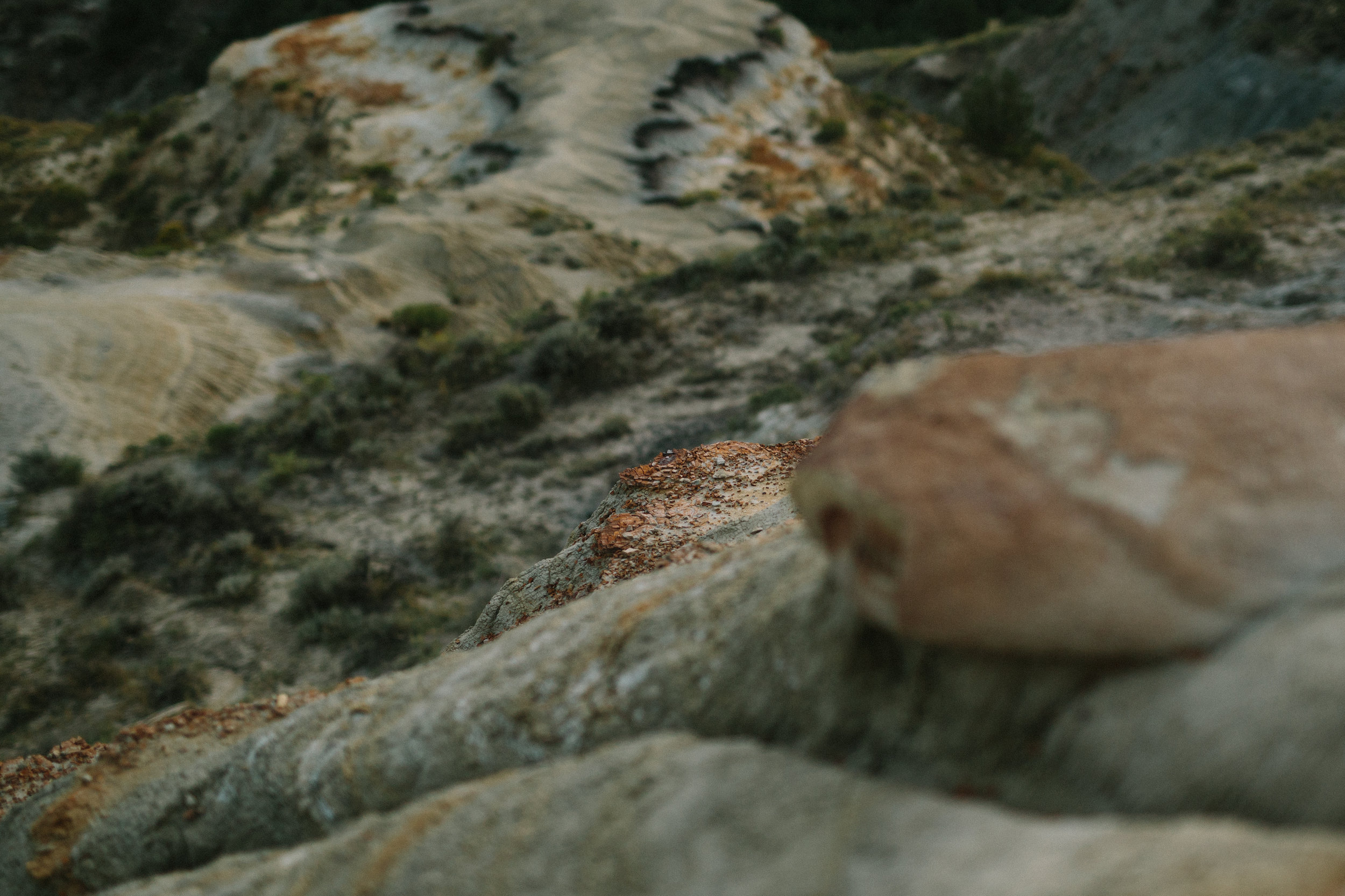 Here's a group photo of us all :) Thanks for the photo, Brad!
And lastly, some favorite mobile photos!